Almost a hundred boys pressed into the new hall where Professor Lee provided a mere glimpse of the treasures to be found inside the Palace Museum. Suffice to say the talk on 27th October was more than well received.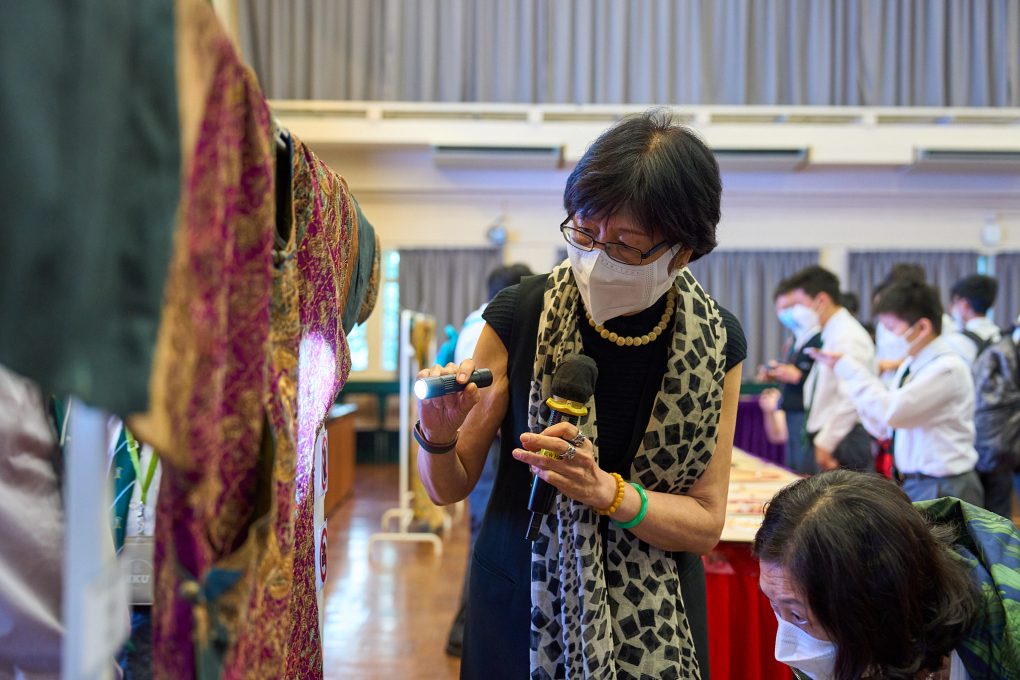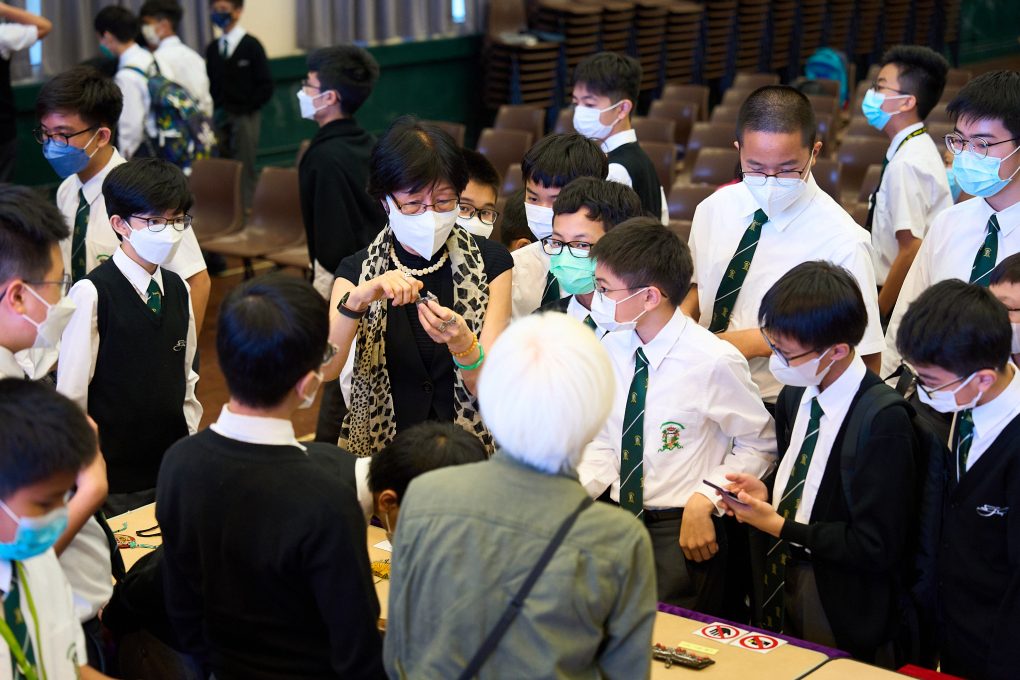 Captivated by Professor Lee's words, the boys practically leapt at the opportunity to inspect the artifacts themselves when Professor Lee invited them to the front of the stage.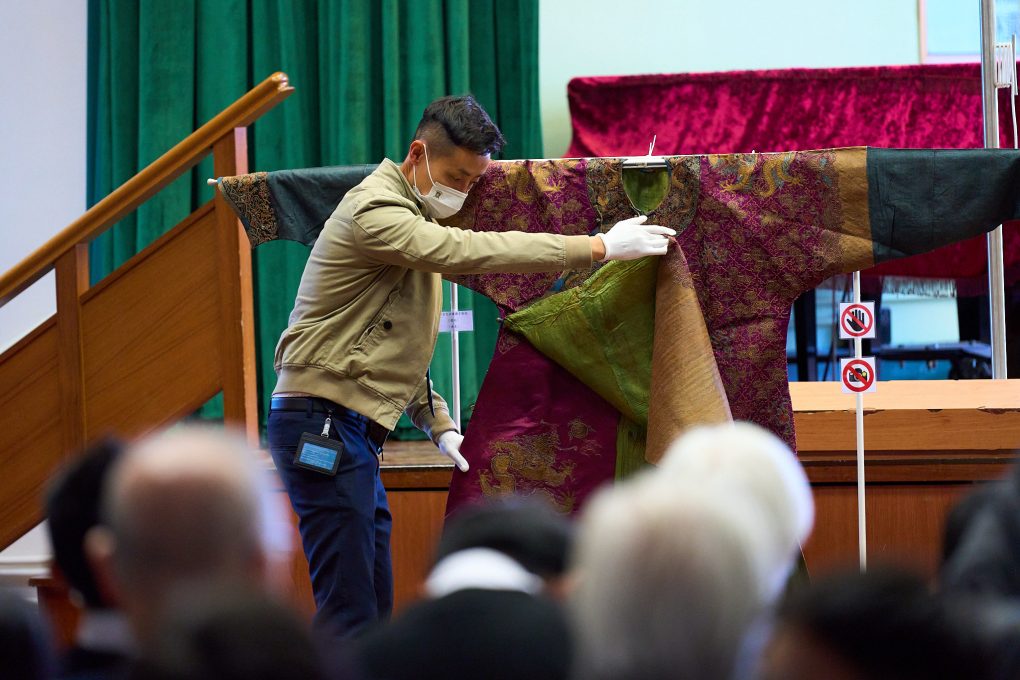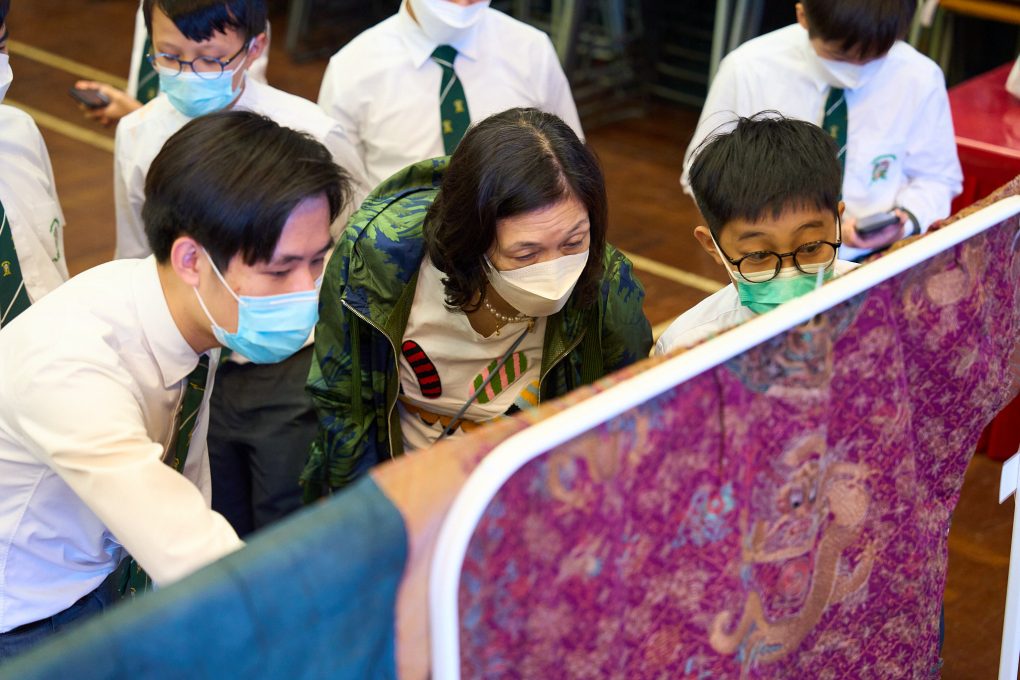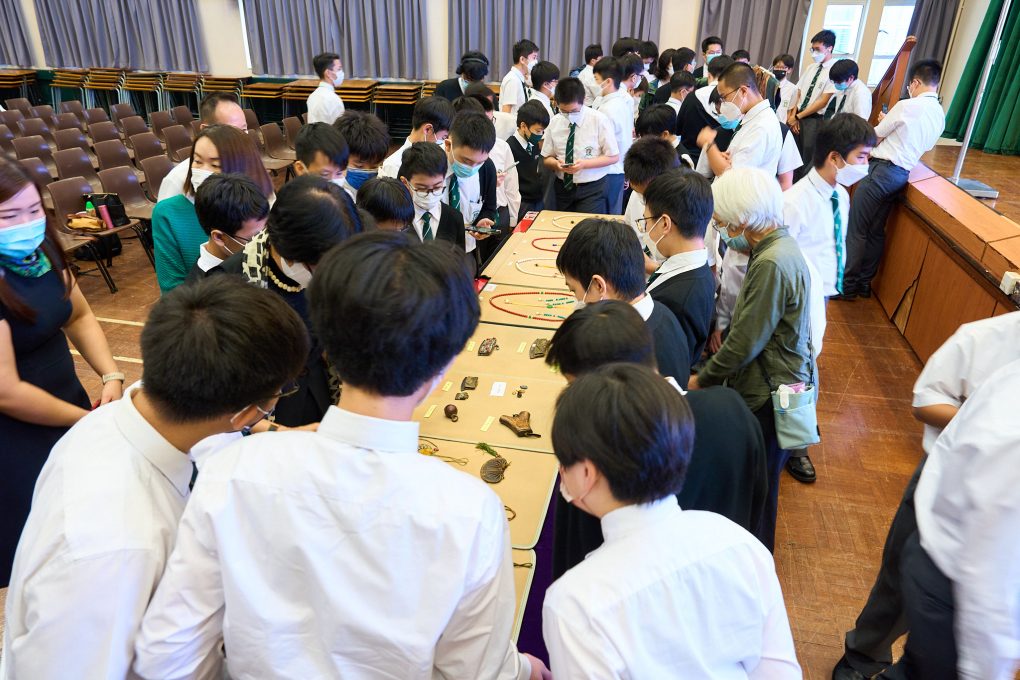 It was quite the sight to see our bright curious boys so fascinated with the distant past and we, with the History Society, intend to bring about even greater events in the near future.