In SJC, there are over 40 clubs and societies. There are clubs for academical subjects, such as Mathematics and French. Clubs for general interests, such as drama and astronomy. There are also clubs for various sports, such as aquatics and badminton.
Notable events
Each year, our school holds a lot of large scale activities and events. Hence, it might be difficult to keep track of the major activities that take place annually. Hence the below is a short summary of the activities our school holds annually.
Green and White Open Day

Notably the most extravagant event every year. It's organised by the Students' Union and all other clubs and societies which occupy various classrooms, exhibiting different topics of interest. Performances never end at the grand stage. The semi-finals for the Internal talent quest is also held that day. It ends with teachers sharing their wildest tales.
Internal Talent Quest
Organised by the Music Society and the Students' Union. It serves as a chance for all Josephians to have a stage to perform and compete in and an audience from a various schools to enjoy it. We also invite well known guest singers, such as Judy Kwong, Ken Hung, Andy Leung, Eunice Chan and Aka Chio last year to preform on the finals of the ITQ.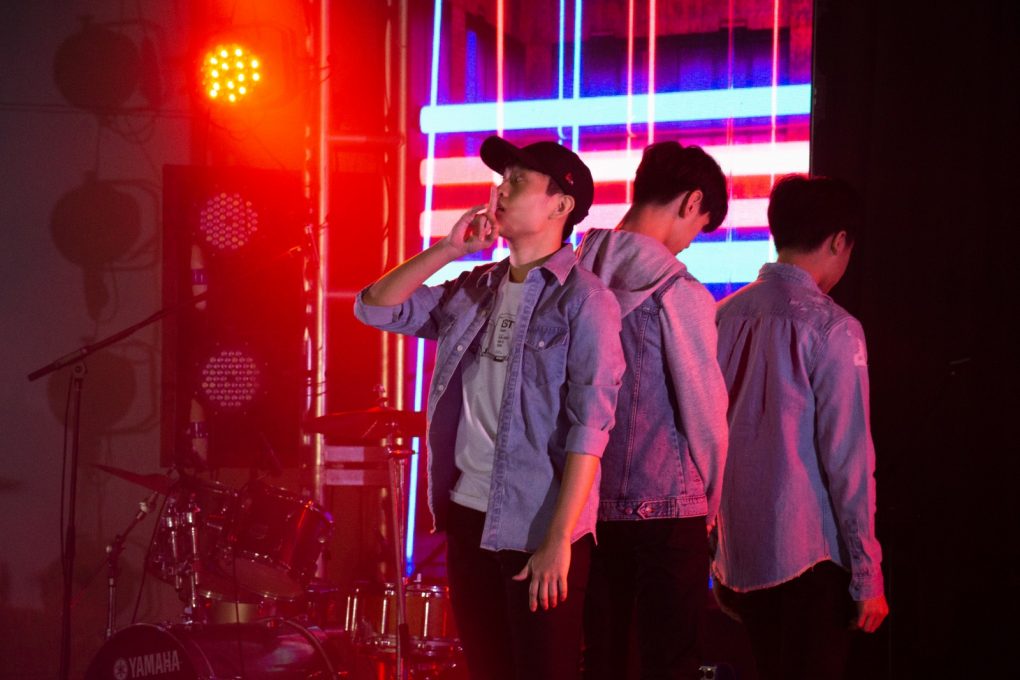 Green and White Concert
Held in the Sha Tin Concert, the Green and White concert is a 2 hours long performance including collaborators such as St. Marys Canossian College, Queens College, Holy Family Canossian College, St. Stephens College, Wa Ying College and St Josephs Primary. Form 4 students who chose music as their aesthetic education subject also had a chance to perform on the grand stage.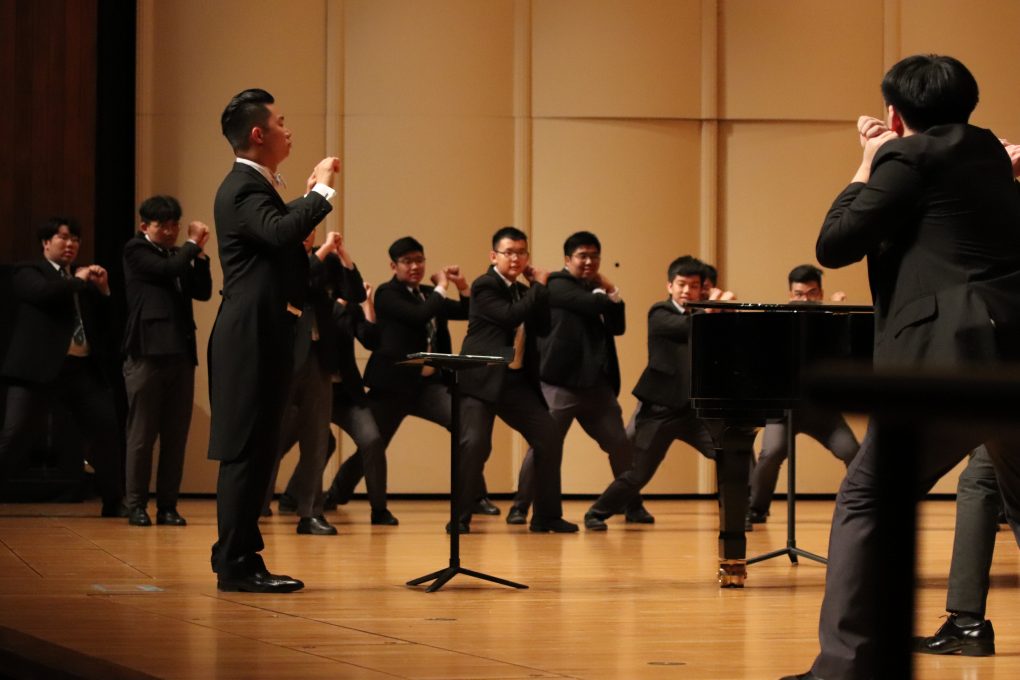 Walkathon
Organised by the Interact Club, Josephians have a walk on a bright Saturday from our school to Boham road and back, completing games and challenges along the way. This year, students from St. Joseph's Primary also attended the Walkathon.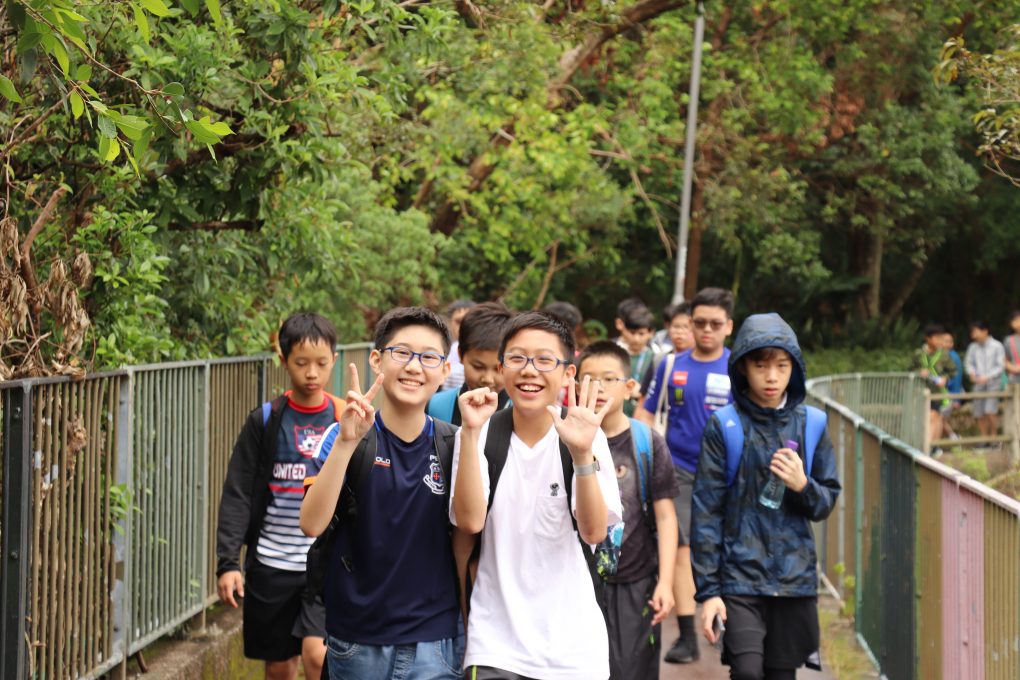 Christmas Ball

Organised by the Interact Club, our old hall transforms into a dance hall and Josephians dance deep into the night.